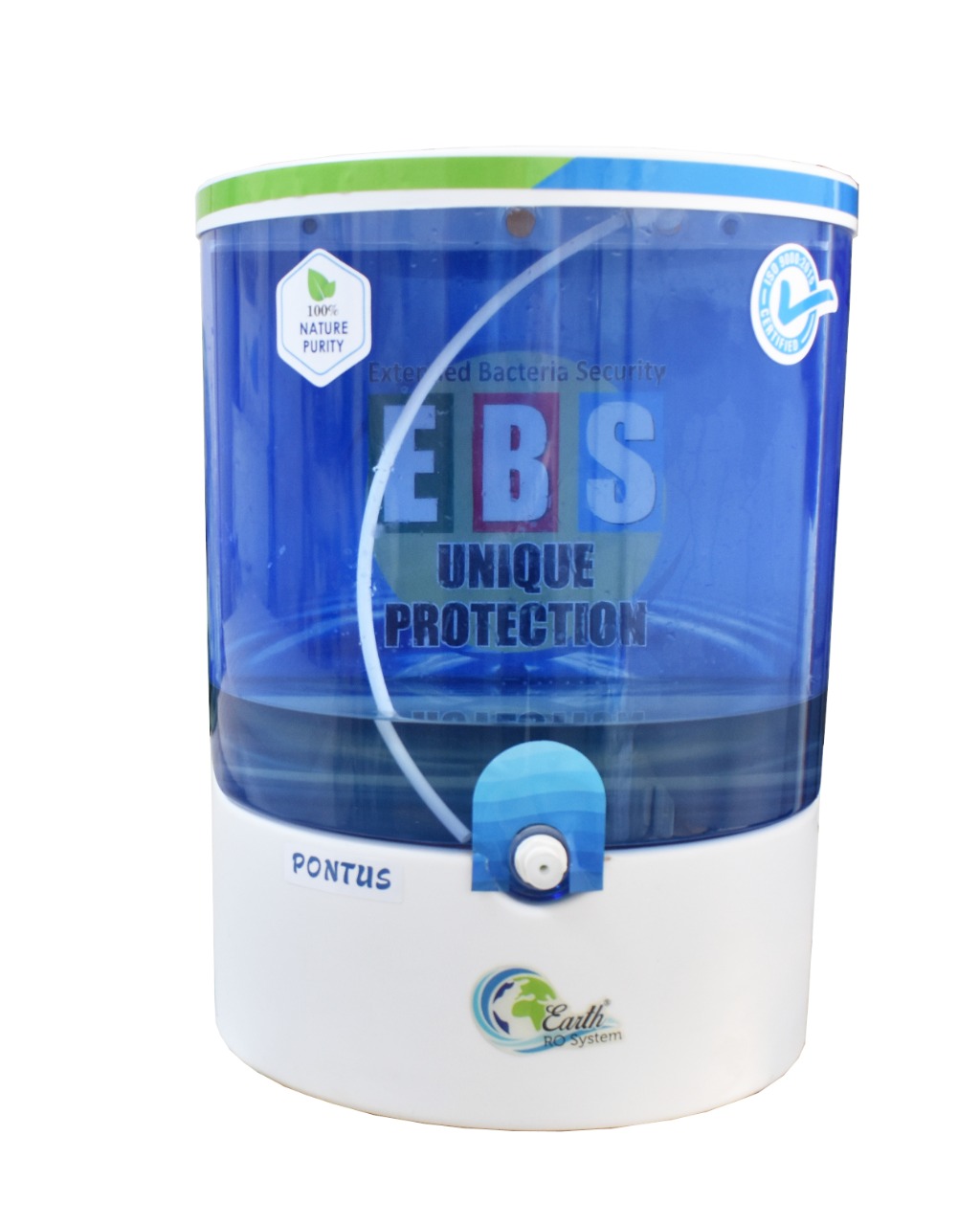 Automatic Touch Free Sanitization Dispenser
Availability:
In Stock
₹8499.00
Highlights:
Touch-Free Hand Sanitizer
Automatic Touch Free Sanitization Dispenser This Automatic Hand Sanitizer Dispenser's Working based upon the Motion Detector sensor, Once User takes your hand under this nogle it's a sense the human hands, after this, it dispenses an exact amount of liquid sanitizer which was very useful to stop the unnecessary use of liquid hand sanitizer as well it's completely untouched and gets your hands free from bacteria and virus-like COVID-19.
Best Automatic Industrial Hand Sanitizer Dispenser Which can be used In schools, Coaching, college & Educational Institute Shopping Malls, Hospitals, Airport, Cinema Hall, Provision Store, Hotel, Restaurant, Bus-Stop, Salon, Beauty Parlour, Cake/Bakery Shops, Flower and Fruits-vegetables Shop, NGO, Temples, Gurdwara and all Religious places, Tourist Spot and Private and government offices. This Automatic Hand Sanitizer Dispenser can be used where you're dealing with a large number of peoples
Specifications -
* Smart Sensor Technology
* No Touch - No germs, Stay safe from #COVID-19
* Voltage: AC220V
* Power: < 20 Watt
* Capacity: 8 Litre
* Effective induction distance: 8-12cm
* Material: ABS plastic
* Features: Built-in infrared smart sensor
* Fully automatic and touch-free operation
* To avoid the second cross-infection
* Innovative non-drip design eliminates waste
* countertop mess, which can help parents to confirm their motivates kids' hand-washing
* You can refill this with liquid Sanitizer This is the first Automatic Hand Sanitizer Dispenser Which completely Manufactured and assembled in India.
This Innovative Hand Sanitizer Developed By EARTH RO SYSTEM which was fastest-growing RO water purifier Company In India. Their manufacturing units won several awards and recognization letter from different - different Institute. At EARTH RO SYSTEM we follow each guideline issued by the Govt. Of India Regarding COVID-19. We at EARTH RO SYSTEM strongly believe Independent India (#AatamnirbharBharat) Movement, This product was inspired and developed by only keeping in mind that it's completely made in India.